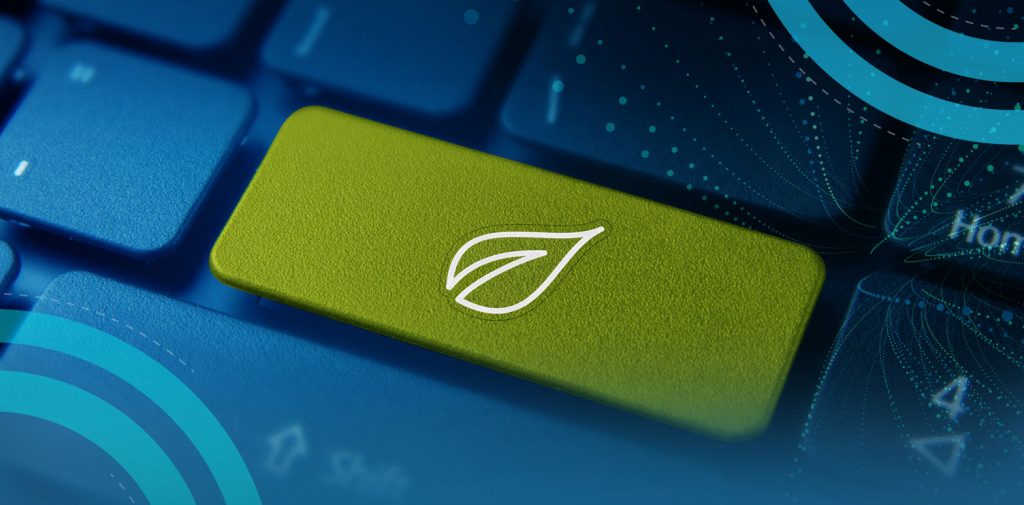 Consumers are more and more concerned about how their lifestyles contribute to producing greenhouse gases. Georgia Natural Gas created GNG's Greener Life program to allow customers to offset their natural gas usage by buying carbon credits that fund projects like forest management and landfill gas capture in the Southeastern United States. Macquarium was asked to create a digital experience that would allow customers to:
Understand what GNG's Greener Life program is and how it works.
Buy GNG's Greener Life carbon credits when setting up their natural gas service.
Add GNG's Greener Life carbon credits to their existing natural gas account.
Macquarium proposed creating a content section within www.gng.com to help explain GNG's Greener Life program. Leveraging search intent, competitive analysis, and informal surveys, the team researched the kinds of questions customers were asking about similar environmental programs. This helped Macquarium create a content strategy and allowed the creative, copywriting, and UX teams to create an informative and engaging experience. This experience was further enhanced with custom illustrations and animations to help explain the carbon offset concept.
Meanwhile, the UX and development team explored the best ways to allow customers to buy GNG's Greener Life credits when signing up for an account, or to add credits to their existing accounts. New screen flows, wireframes, and user stories were developed and iterated upon. Each part was then coded, tested, and deployed to the website.
Customers can now take advantage of adding carbon credits to their Georgia Natural Gas account at https://gng.com/greenerlife/.
"We understand that many of our customers want to do their part to limit their impact on the environment," said Keith Gallagher, director for mass markets at GNG, Georgia's leading natural gas marketer. "With Greener Life, GNG makes it easy and affordable for customers to make their natural gas use carbon neutral by taking care of purchasing and retiring carbon offsets on their behalf."
"Macquarium is very excited to help Georgia Natural Gas appeal to environmentally focused customers. We reveled in the challenge of explaining how a customer's carbon footprint can be offset by professionally run environmental projects," said Don Brazil, VP Client Services Macquarium. "It was a combination of explaining the science of carbon usage and communicating how donations fund the improvements. Our team appreciates the chance to make a positive impact for the environment, customers, and our client."
Macquarium is helping GNG's customers and the planet.