Work
Transforming and growing businesses in a digital world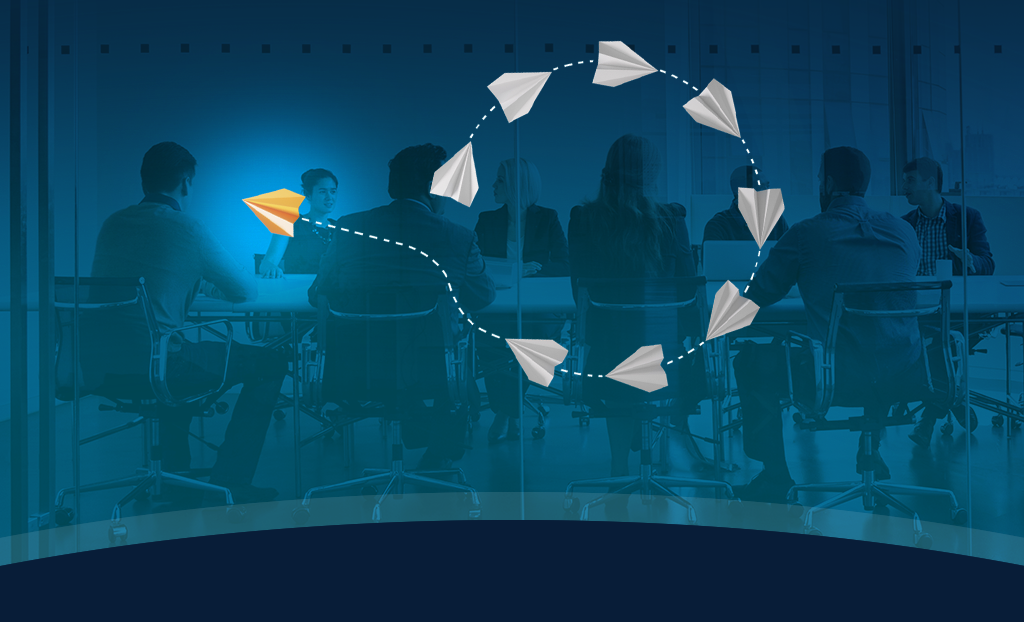 Defining and driving the strategic and tactical initiatives that will ensure customer-centricity.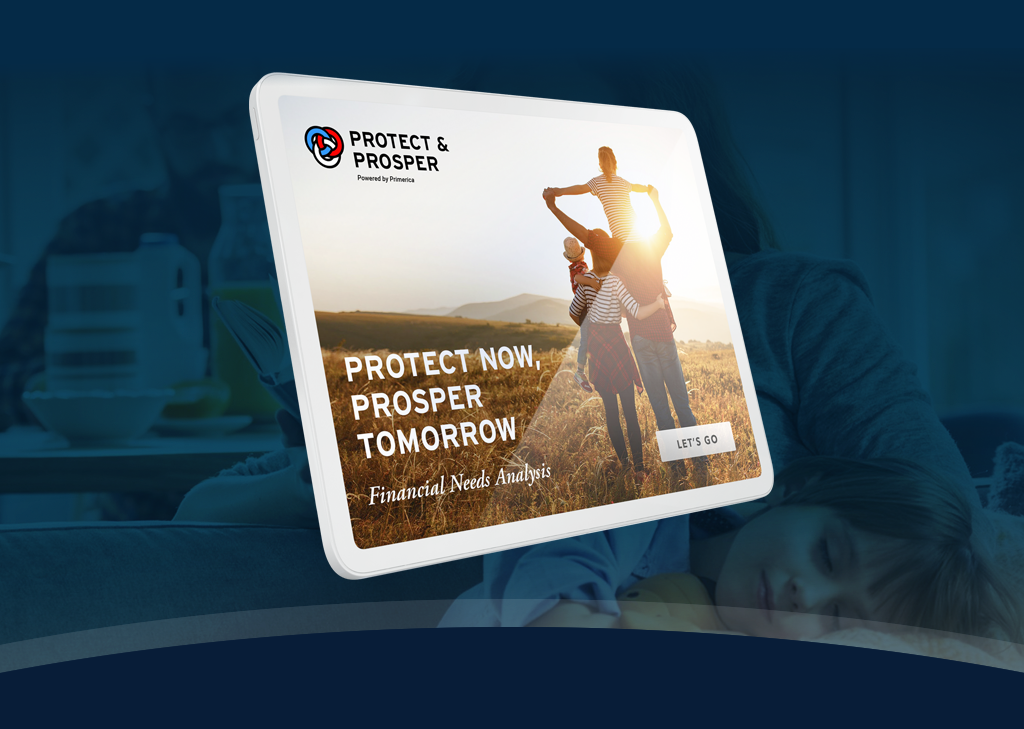 On boarding and enabling an ever-growing sales force in the digital age requires a deep understanding of their journey and a robust content strategy. Learn how Macquarium helped Primerica solve their problem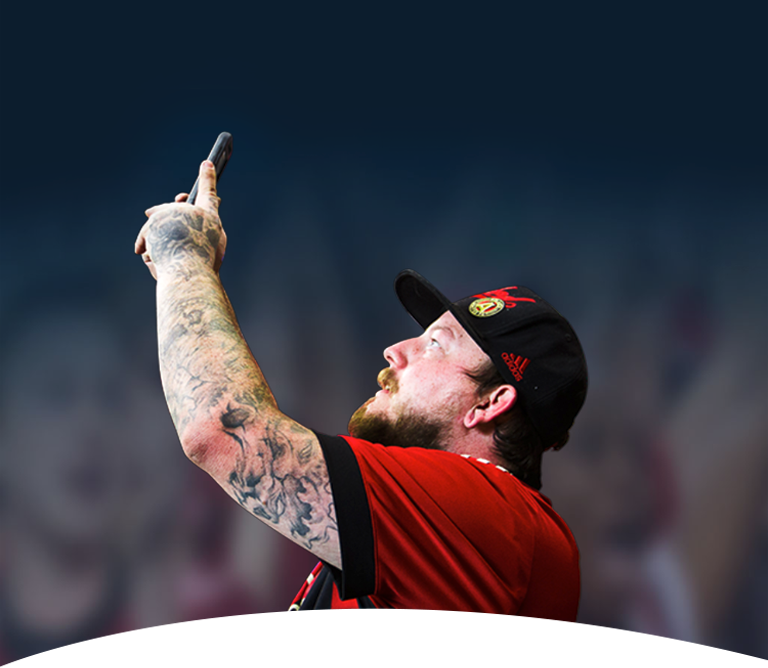 Designing a scalable digital platform that meets the ever-changing needs of sports, entertainment and business events at Atlanta's Mercedes-Benz Stadium.
A deeper understanding of behavioral intent cleared the path to an optimized customer experience.
Our Clients
In over 30 years of business, we have been privileged to serve leading brands across multiple industries.
AFLAC
AGL Resources
Alabama Power Company
Allstate
Ally Financial
Applied Materials, Inc.
AT&T
Atlanta Falcons Stadium Co.
Biogen
Chick-fil-A
Coca-Cola Company
Cox Communications
Crawford & Company
Cummins, Inc.
Deloitte
Delta Airlines, Inc.
Emory University
Equifax
Global Payments
H. J. Heinz Company, L.P.
Home Depot
Humana
Intercontinental Hotel
Krispy Kreme
Lowe's
Marriott International
NCR
Southern Company
UPS
Wells Fargo